We introduce ourselves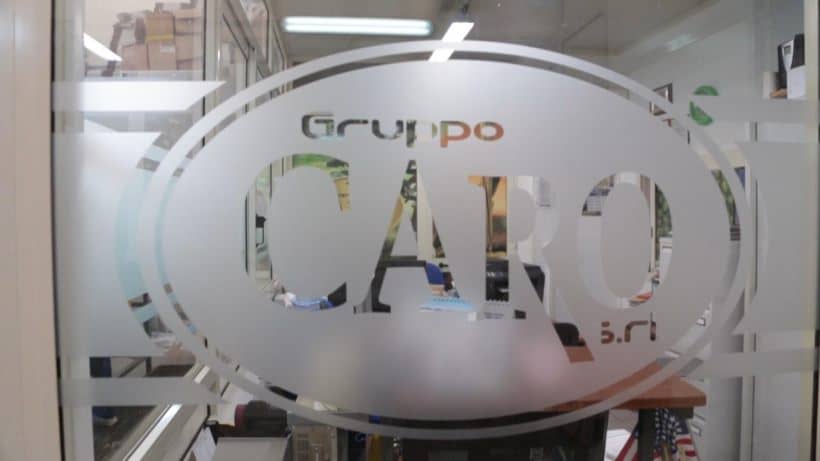 The Gruppo Caro srl brand was founded in 2005 in Sicily in the heart of the Valle del Belice, precisely in the municipality of Campobello di Mazara in the province of Trapani, from the passion and love for the products of their land of the young entrepreneur Federico Caro.
A decade of experience and a family business management constitute the strengths of our company.
Gruppo Caro is oriented to broaden its horizons by continuing, at the same time, the will to cultivate the traditions of the Sicilian land, enclosed in the scent of the table olives and of the extra-virgin olive oil in particular of the Nocellara del Belice cultivar.
The Gruppo Caro comes to life from the passion of our family for the typical Sicilian food products, since years we cultivate with love the olive trees that are the heart of our production.
Specialized workers and cutting-edge machinery allow us, then, to carry on a process able to enhance all the qualities, flavors and aromas of a unique olive to the world, the Nocellara del Belice , which has a double attitude, is able to produce both table olives and extra-virgin olive oil.
The table olives produced in our factories contain, in addition to the spirit and the company values, also the essence of the Sicilian land. All these features have meant that our products could be affirmed in the food market as high quality products, with an increasing recognition from buyers but also from experts in the sector.
MISSION:

The Gruppo Caro's Company' is a productive philosophy of a careful selection of raw materials and freshness of the product, as well as craftsmanship and respect for the customer. These are the values ​​that inspire us every day and that guide us in our mission: to bring to the attention of the most demanding palates a product unique in the world such as the Nocellara del Belice, and also the 'Gioconda olive particularly suitable as table olive.
We work every day in a process that meets national and international standards, and that allows us to enrich the tables of our customers with genuine food products that recall the firm will to continue to cultivate the traditions of our land.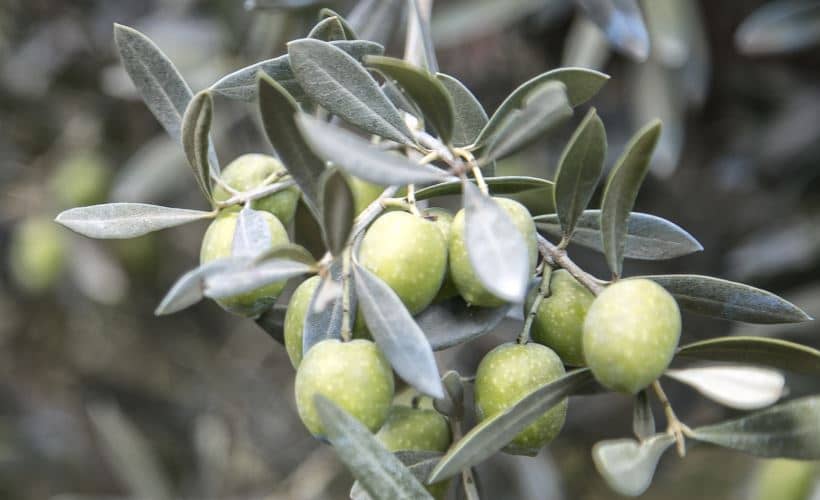 Our table olives, specifically the Nocellara del Belice cultivar and the Gioconda cultivar, are the beating heart of our whole production. The Nocellara olive tree is a variety of olive tree that grows only in the Valle del Belice and that, having a double attitude, is able to produce olives both from the table than oil, both of which are in the DOP category (Protected Designation of Origin), among the few table olives to have obtained recognition at European level, and recently also have the I.G.P. (Protected Geographical Indication), awards of the highest value for a product, the Nocellara del Belice, increasingly appreciated and recognized worldwide.